China booming in Solar Panels installation
The boom of using the Sun as a source of energy has increased dramatically in China and the United States. The abundance of solar panels being installed worldwide has soared very high and particular in those two countries by up to 50% from the year before. Finally governments of leading GDP countries are realizing the strong benefits of solar!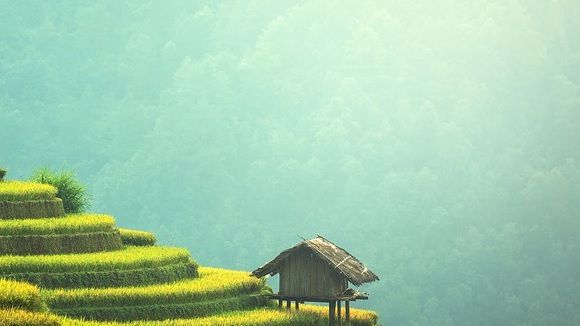 At the global level, 50 GW of capacity for solar energy was capable in 2010, but today this has reached to 305 GW of capacity. Many experts are agreed upon that this is a very good significant growth as every country is trying to meet the commitment of decreasing pollution. The same experts in the solar industry think that this can even go faster and is probably necessary for it to become the norm.
The only slowdown in the world is in the UK but that is only because there were cuts to incentives for household owners in favour for larger solar farms. In spite of all that, the UK is a leader for solar growth and is followed by Germany, then France. In all of Europe, the amount has reached the goal of 100 GW back in 2016. Still on the world wide scale, China installed half of the world's solar panels and is estimated to be close to two thirds of all Asia's solar capacity.
Share this post
To be informed of the latest articles, subscribe: